Medical Supply – About Our Company
Tomlin Medical is a professional Medical equipment supplier in Australia. With over four decades of experience, David Tomlin, with assistance from his entire team, is sure to assist with any queries you may have.
View our range of products online, or feel free to make an appointment to view our new and used equipment range at our Moorabbin warehouse.
As a company, Tomlin Medical has inherited over four decades of expertise in the supply and distribution of a vast range of medical products. We are a family owned and run business located in Moorabbin, Victoria. Our warehouse and showroom is open for clients to view and purchase a range of equipment and surgical instruments.
We take great care in the delivery of our products ensuring fragile and bulky items arrive at your hospital or clinic safely.
All new equipment is covered by a 12 month warranty, and second-hand equipment is covered by a 6 month warranty.
We specialise in:
Medical Equipment Products
Suppling a range of new and used medical products to general practitioners and medical day surgeries and specialist centres.
Veterinary Equipment New and Used
Suppling a wide range of new and used medical equipment and surgical instruments to the veterinary industry in Australia and overseas.
International Export
Exporting a wide range of surplus medical products including endoscopy, patient monitoring and X-Ray equipment across the USA, Asia and Europe.
Our team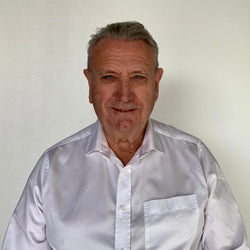 David Tomlin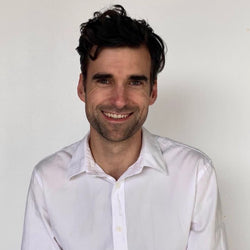 Sam Hall-Haydon